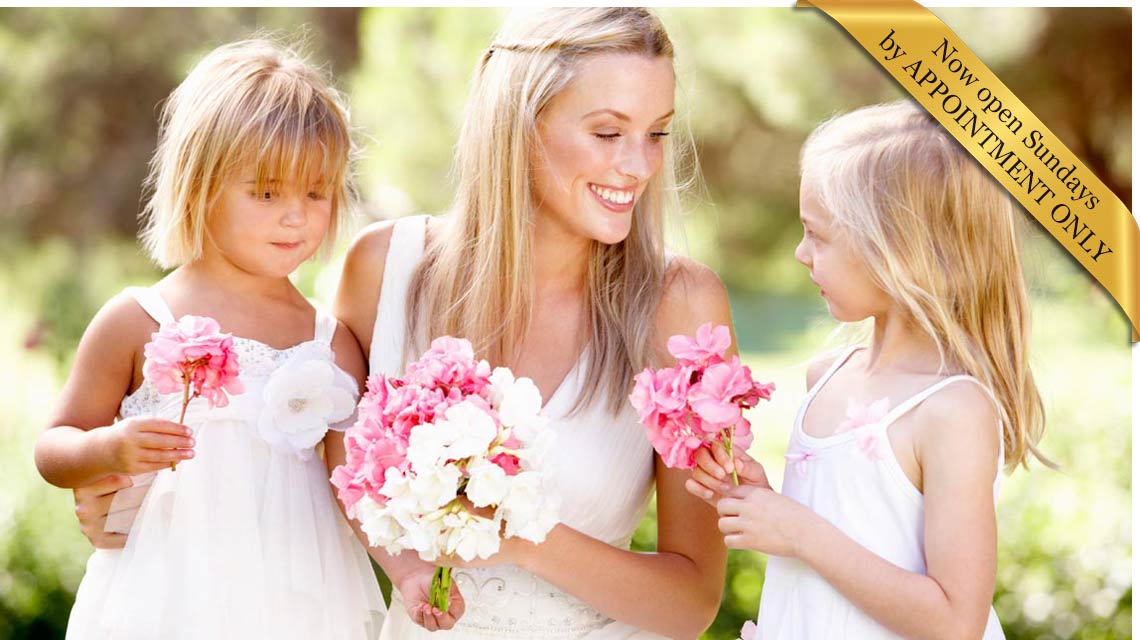 YOUR PERSONAL CONSULTATION
For a friendly appointment with help to find your
perfect dress, please call us on 0121 453 0600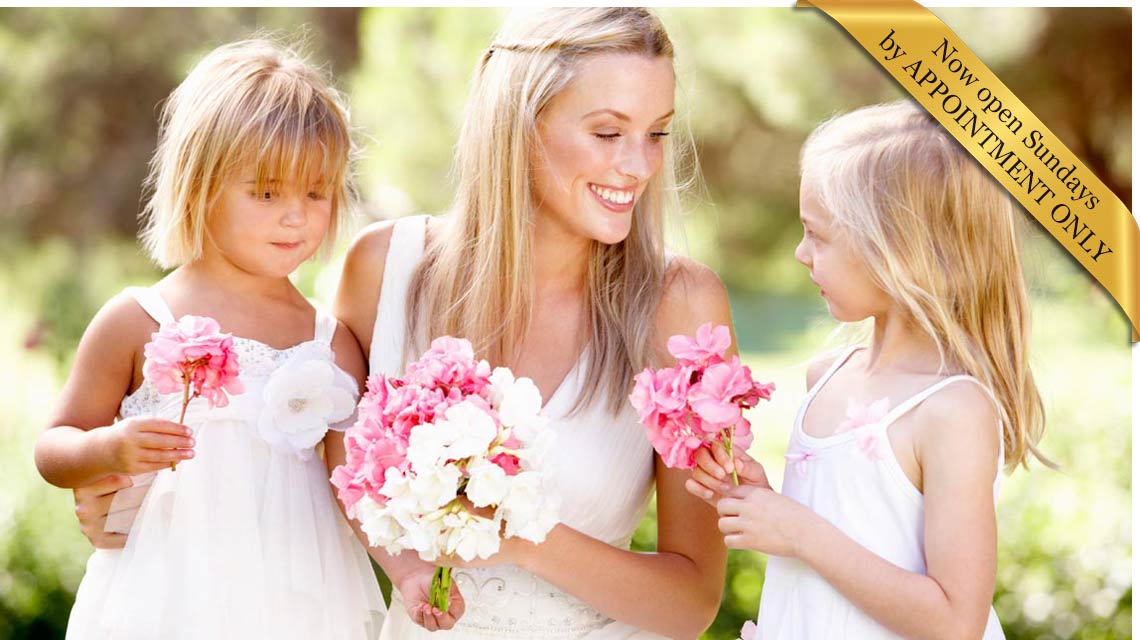 YOUR PERSONAL CONSULTATION
For a friendly appointment with help to find your
perfect dress, please call us on 0121 453 0600
Exceptional Bridal Wear Birmingham
Elegant Gowns of Birmingham offer you a wide choice of beautiful bridal gowns, prom dresses, holy-communion dresses and men's formal wedding and black tie hire in exciting styles. Exceptional bridal wear and helpful friendly staff.
At your personal fitting you are able to try on the dresses you choose to in a relaxed and unhurried fashion. Our assistants are here to support with helpful advice, ideas and to show you a range of accessories. We also offer an alteration service to make any changes you might want before your second fitting.
For more information about us please click here.
The ladies here were amazing! I'd had quite a lot of negativity from other shops I'd visited but at elegant gowns I felt at ease and found my perfect dress with the friendly help and advise from the girls. There was also a fantastic job done on the alterations. Thank you to you all xx
Amazing! Had so much choice and styles and Julie really listened to what I was saying she picked me out the perfect dress and all in an hour appointment can't wait to go back and put it on again! X
Had an appointment booked at 10am with the bride to be Stephanie. She was really nervous and the ladies were fab.attention to detail was amazing. This was the first shop and the last,as she said yes to the dress. Thank you for making the experience a positive one. X
Fabulous shop. Went to loads of others before coming here, the shop was amazing filled with lots of choice and the ladies were brilliant with every visit we had. Being pregnant and due a few months before the wedding, I was not an easy customer but the ladies were fantastic! Got both my wedding dress and bridesmaid dresses from here, highly recommended and everybody loved all the dresses. Thank you so much elegant gowns xxx
I would just like to say thank you to both ladies that helped me with my wedding dress, they provided a lovely service, gave welcomed advice and didnt make me feel rushed at all. I will definately recommend to anyone!